ALLIANCE MACHINE SYSTEMS EUROPE's PRESENTATION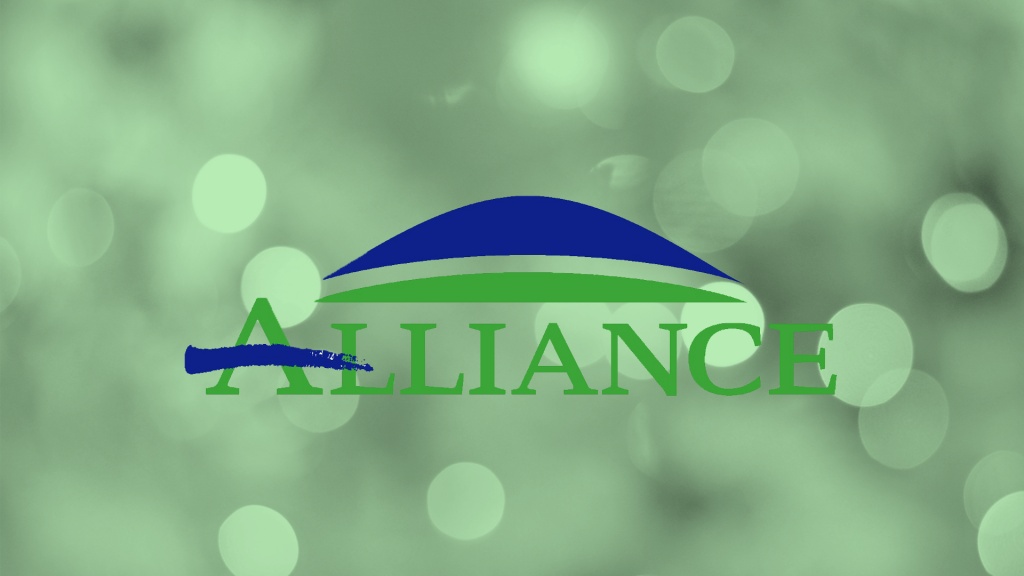 Alliance Machine Systems Europe is a company with more than 35 years of experience in the supply of machinery and services for the corrugated board industry
Alliance provides customers with innovative designs, intelligent automation and an optimized workflow, all backed by highly responsive customer service to best meet customer needs as quickly as possible.
Alliance offers a wide range of products that can answer various needs:
- Prefeeders to improve the productivity of the production lines. For nearly 50 years, the company has designed and manufactured more than 10,000 machines for the corrugated board industry including the FeedMaster which offers many benefits including improved performance, overall increase in productivity for handsets and flatbed and rotary cutting machines. The dimensions are available from 1600mm to 3600mm aperture.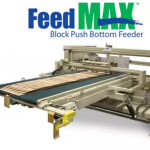 - Palletizers with the sQPAL high-speed automatic palletizer, which offers extremely reliable performance, reduces manual labor costs, offers excellent palletizing quality and can be adapted to any processing machine. It can be optimized in terms of flexibility and speed for a given product range. With the industry's highest production speeds of industry-leading corrugated box machines, the sQPAL combines proven layer forming technology deployed in hundreds of installations, Alliance has a new state-of-the-art placement / loading system of technology.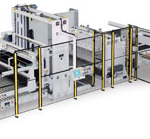 - "Specialty Fodler Gluer" with, for example, the JD Boxer machine which represents a solution of choice for any innovative box manufacturer and wants to provide a superior product to its customers.
The machine maintains a robust, open and fast design, while improving the range of capacity and accuracy.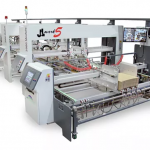 As a global supplier of machinery for the corrugated board industry, we are proud to be Alliance's partner since 1994.