Presentation of FOSBER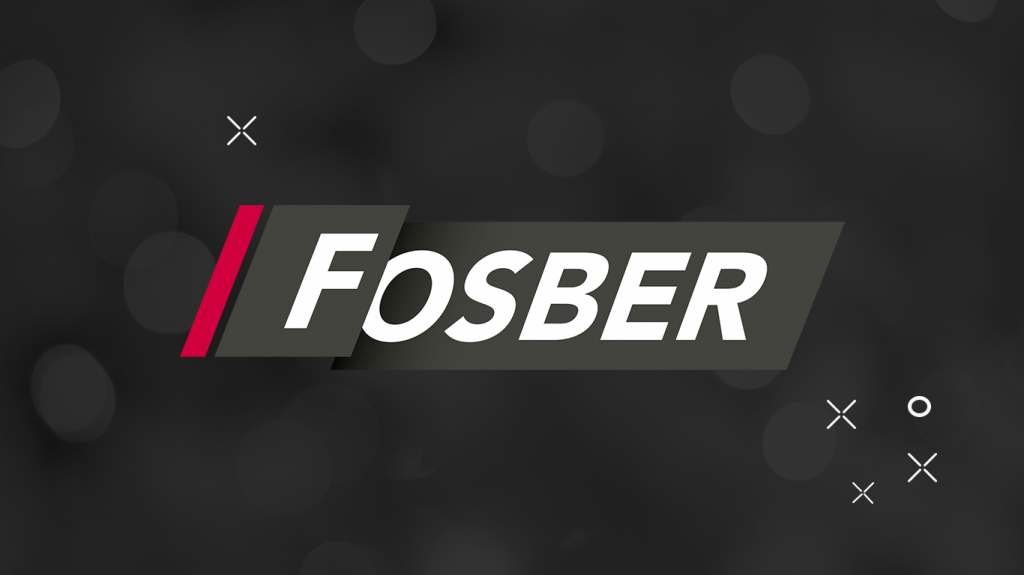 Discover one of our most important brands: FOSBER!
We have been working in partnership with FOSBER since 2009.
Founded in 1978 in Italy, FOSBER now has subsidiaries in China and the United States.
The brand today provides complete corrugators, and offers machine retrofits worldwide with a total dedication to quality and customer service.
In its 40 years of activity, including those installed and those in the process of being manufactured, FOSBER has 150 complete corrugators and numerous corrugator components to its credit.
The company, with its constant investments in R & D, is able to remain at the forefront in a demanding and constantly changing market.
Discover the products of FOSBER here: http://www.propco-sas.com/pc/onduleuse-controle/